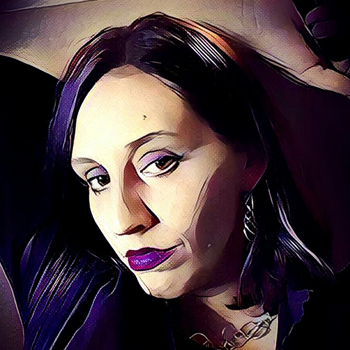 DESIREE
I couldn't be happier to be a part of the Rocky Mountain Apparel Team! I have lived in Colorado since I was 9, so I'm pretty much a native, right? …RIGHT?
I have over a decade of experience in customer service, and over 3 years' experience in promotional product customization. Efficiency, accuracy and accountability are all very important to me and I strive to show this in my work.
I love rock music, tacos, reading, tacos, SciFi, tacos, tacos and fantasy … oh, and cheese.

GET A QUOTE
For a quote on your next printing, embroidery, sticker or marketing and promotional project, please click on the buttons below or call (303) 292-3331.