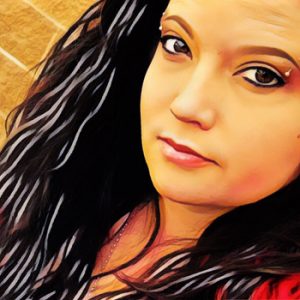 ALISHA
I am Denver native and have 15 years of industry experience. I love my job, and find joy in everything I do.
Outside of RMA, I put a lot of time, money, and love into my project car. I also enjoy saltwater fish, cats, cars and anything that has to do with dinosaurs.
I love going to the museum and learning anything I can about everything.

GET A QUOTE
For a quote on your next printing, embroidery, sticker or marketing and promotional project, please click on the buttons below or call (303) 292-3331.