We are experiencing longer than normal embroidery lead times (15-20 business days). We sincerely apologize for any inconvenience this may cause, and we are working to get back to normal as soon as we can.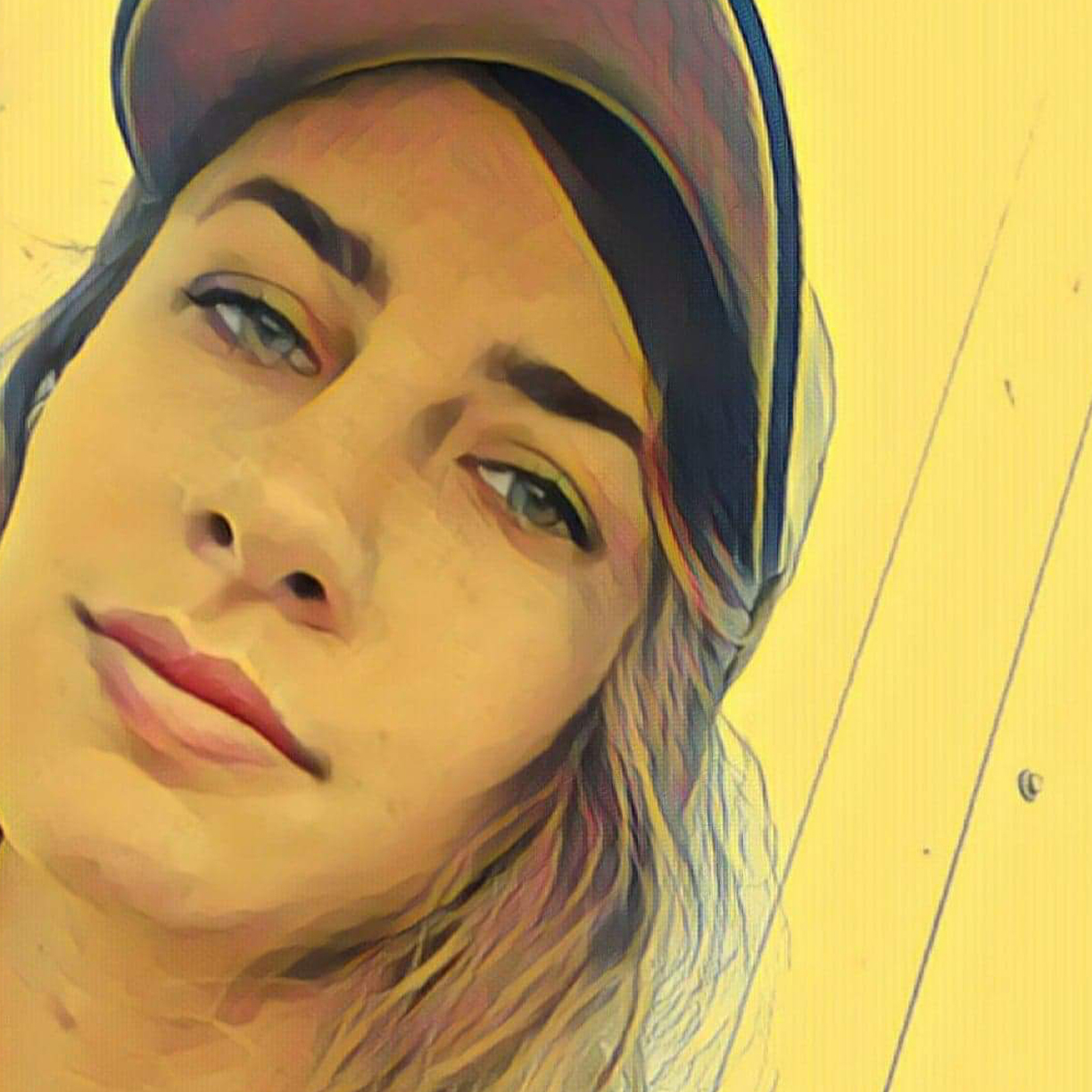 SAM
Screen Print Manager and Pantone Matching Specialist
I moved from Dallas to Denver in 2016 and joined the RMA team the same year. I am an Arts and Design Professional with a Bachelor of Fine Arts Degree, focused in Printmaking from The University of North Texas. I love cheeseburgers. One might even say I'm obsessed with them. Yet, my passion for cheeseburgers pales in comparison to my passion for color. The satisfaction of mixing ink to perfectly match its specific Pantone is what I live for.
GET A QUOTE
For a quote on your next printing, embroidery, sticker or marketing and promotional project, please click on the GET STARTED button below or call (303) 292-3331.