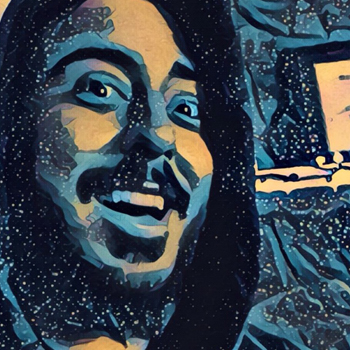 NIMA
Shape warlock specializing in visual spells, I have been conjuring works of art from a young age. Gradually I moved from crayons on walls to graphite on paper, to acrylics and finally to Adobe CC. Familiar with the spawns of Adobe and other interfaces of creation, I have been putting my wild imagination to use professionally since 2003.
I live for spontaneous adventures, unexpected outcomes and crafting great experiences and real connections through art and design. I love creating art, not just for the experience, but for what it can do for people.

GET A QUOTE
For a quote on your next printing, embroidery, sticker or marketing and promotional project, please click on the buttons below or call (303) 292-3331.