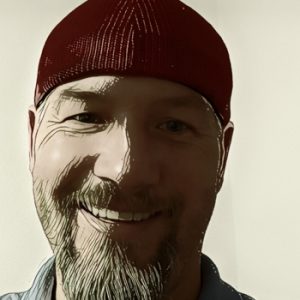 MIKE
Im bringing experience, a passion for quality, and a drive to out perform expectations in my industry. What are you bringing?
In the summer of 1988 I programmed designs for embroidery, hooped and embroidered my first hat. Two years before that in 1986 was my first time cutting rubylith by hand and screen printing t-shirts.
I believe there is a recipe for success no matter the project, and it starts with knowing your customer and their expectations.
So get to know us! Tell us exactly what you expect!
Let us create your projects with our passion that out-does your expectations!
GET A QUOTE
For a quote on your next printing, embroidery, sticker or marketing and promotional project, please click on the GET STARTED button below or call (303) 292-3331.